May 11-14 · Coco's Barrio LIVE:
War of the Worlds Redux
Coco's Barrio, our podcast bringing Latin' flair in the Air is bringing a Latin twist on the classic infamous Radio Broadcast War of the Worlds, an event that brought many Americans to the brink of panic when a Martians invasion was announced in 1938.
What would happen in 2023 if Martians were to invade earth for real? Be ready for hilarious parody, bachata twists and turns, and excitement as we envision once and for all a long-anticipated invasion.
Gremlin Theatre
Annex Building
550 Vandalia Street,
St. Paul, MN
OUR PODCAST
Coco's Barrio: LatinX On Air with a Satirical Flare.
A Cross Between SNL and Old Time Radio.
New, live Coco's Barrio shows coming in May, 2023!
Teatro del Pueblo is proud to stand beside Penumbra Theatre, Mu Performing Arts, New Native Theatre and Pangea World Theater as a member of the Twin Cities Theatres of Color Coalition (TCTOCC). The coalition formed to build knowledge, capacity, and take action around the challenges and opportunities of diversification in the American theatre. We lead conversations, making available the wealth and depth of knowledge housed in our theatres through the dissemination of tools, practices, and consultation to bolster responsible and accountable engagement around the representation of our communities.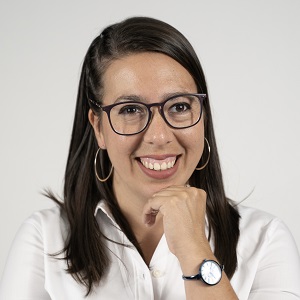 "Experimenting with different styles, political topics that represent the struggles of our communities, and creating as a collective are just a few ways Teatro Del Pueblo has embraced and cherished the sazón different artists bring to their work. I am truly thankful for Teatro Del Pueblo as it is a way to make our voices heard and a way to spend a creative time with (as Alberto always says) – !Mi Gente!" – Maria Isabel Gonzalez