Video/Animation Intern Opportunity!
Time Commitment: 10 hours per week for 12 weeks. Stipend: $1800
Teatro del Pueblo seeks a visual art (sketch) background college Sophomore, Junior or Senior to create a series of short 15- 20 second animations and short interviews to promote our Latinx podcast, Coco's Barrio. Need storyboard experience and animation program experience.

This position offers an opportunity for someone with animation training to gain hands-on experience, acquire new skills, and learn about the nonprofit sector. The intern will participate in each phase of animation, including conception, creating first drafts,  and  finalizing each piece.
OUR PODCAST
Coco's Barrio: LatinX On Air with a Satirical Flare.
A Cross Between SNL and Old Time Radio.
New, live Coco's Barrio shows coming in May, 2023!
Teatro del Pueblo is proud to stand beside Penumbra Theatre, Mu Performing Arts, New Native Theatre and Pangea World Theater as a member of the Twin Cities Theatres of Color Coalition (TCTOCC). The coalition formed to build knowledge, capacity, and take action around the challenges and opportunities of diversification in the American theatre. We lead conversations, making available the wealth and depth of knowledge housed in our theatres through the dissemination of tools, practices, and consultation to bolster responsible and accountable engagement around the representation of our communities.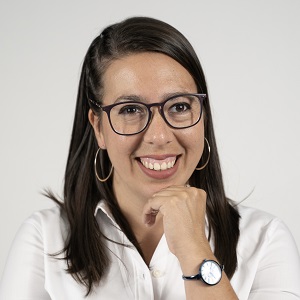 "Experimenting with different styles, political topics that represent the struggles of our communities, and creating as a collective are just a few ways Teatro Del Pueblo has embraced and cherished the sazón different artists bring to their work. I am truly thankful for Teatro Del Pueblo as it is a way to make our voices heard and a way to spend a creative time with (as Alberto always says) – !Mi Gente!" – Maria Isabel Gonzalez